Butterfly Launches from Spar Pole.
Dr. Robert Michael Pyle and Krist Novoselić with Ray Prestegard.
Inspired by a mash-up of Walt Whitman and John Fahey that Novoselić had put together for a radio show, he and Pyle decided to compose a guitar song and poem to perform together for their local Grange, where they are both members. This was in 2010. They continued with song after song, and Ray Prestegard joined them a few years later. Their music and lyrics come right from the woods and waters of the Willapa Hills, where they all live, and the wider natural world and its plants and creatures. Their songs grow out of a deep shared concern for the future of the place we all share with slugs and sea lions, swallows and salmon, whether lepidopterist or logger.
* * * * * * * * * * * * * * * *
LATEST NEWS:
(December 22, 2020)
Pyle Makes PEN America Longlist
PEN America announced the longlists for the 2021 PEN America Literary Awards. Their awards are juried by panels of esteemed, award-winning writers, editors, translators, and critics. PEN says, "the authors are committed to recognizing their contemporaries, from promising debut writers to those who have had a continuous, lasting impact on literary excellence".
The 2021 PEN America Literary Awards will confer over $380,000 to writers and translators. Spanning fiction, nonfiction, poetry, biography, essay, science writing, translation, and more, these longlisted books are dynamic, diverse, and thought-provoking examples of literary excellence.
PEN/DIAMONSTEIN-SPIELVOGEL AWARD FOR THE ART OF THE ESSAY —— "Nature Matrix: New and Selected Essays, Robert Michael Pyle (Counterpoint Press)"among others.
PEN states this award is, "For a seasoned writer whose collection of essays is an expansion on their corpus of work and preserves the distinguished art form of the essay".
Finalists for all book awards will be announced in February 2021.
Also..........
Here is our video for "Man Turns Into Cloud"
Buy Vinyl!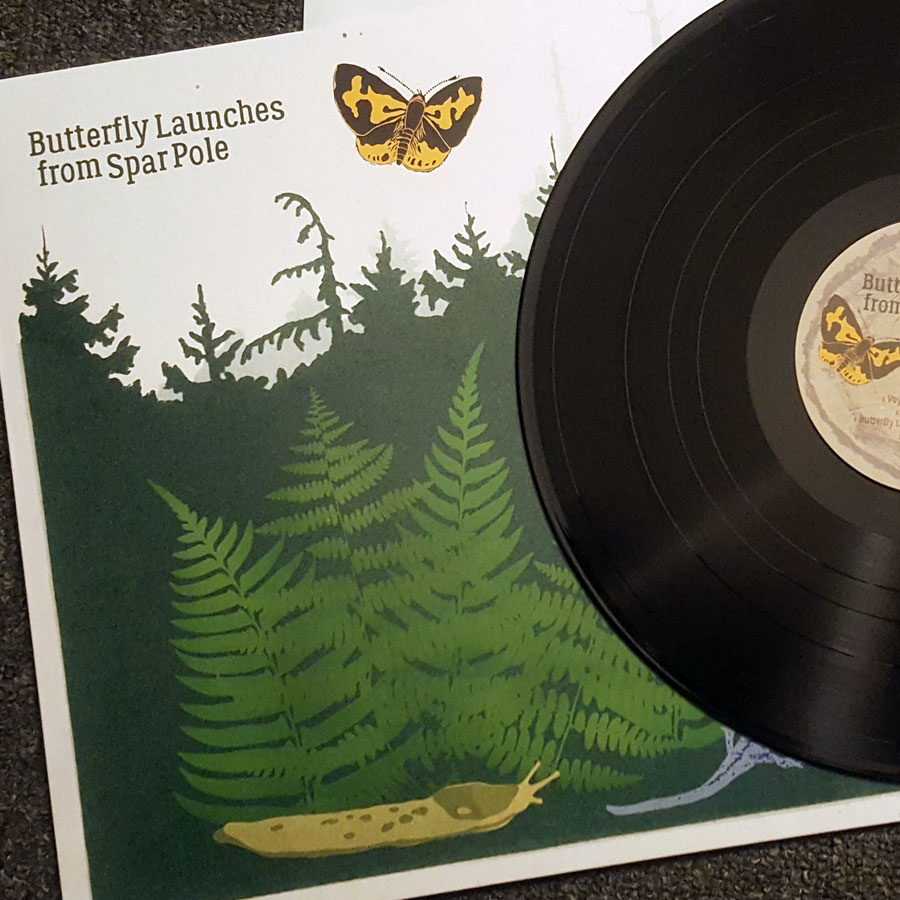 $19.50USD
+ shipping
Buy Compact Disc!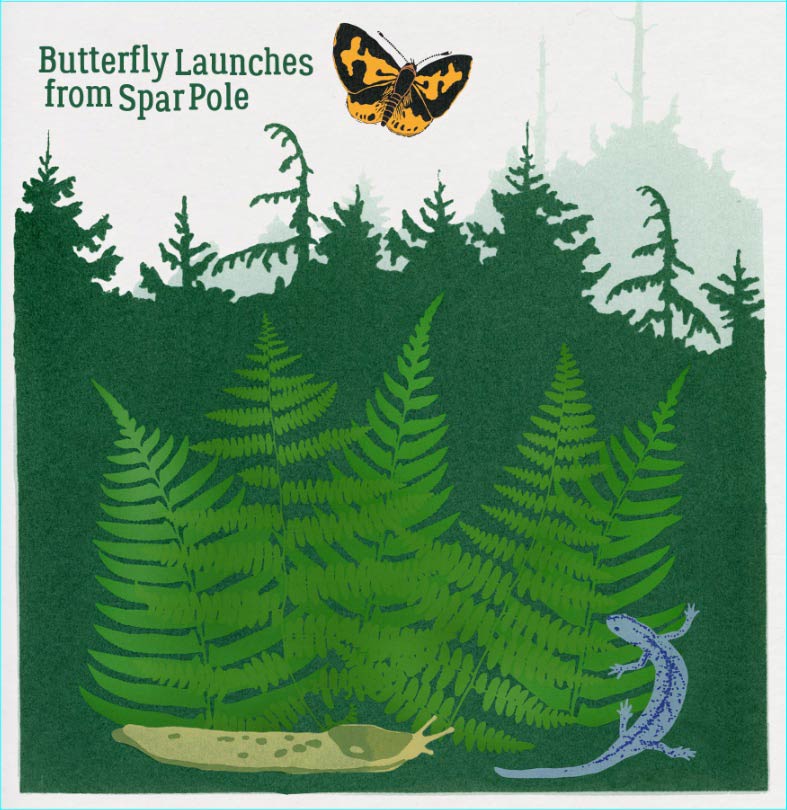 $10USD
+ shipping